Hidden paradise

"
Château
Castigno weaves an enchanting story through rustic, rural French life, offering a captivating foray into a new breed of hotel.
Slow down and seize the day at Château Castigno, a whimsical world of intimate design, tantalising tastes, and pure, untainted French charm."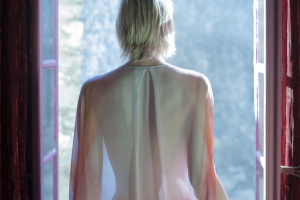 Stay
at Castigno
View or book one of the stunning
properties at Castigno -
from 1 to 9 bedrooms,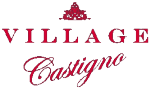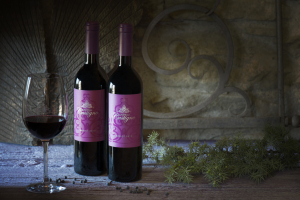 Wine
Estate
Find out about
Château Castigno and
our eco award winning wines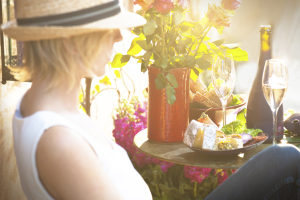 Experiences
Village Life at Castigno
offers a range of activities
from relaxing by the pool
and wine tasting,
to visiting the art gallery
and rallying.
Route
des vins
The sparkling details of a luxurious lifestyle, entwine with the elegance and charm of rich colours,
and dance through high-ceilinged rooms, gold orbs cast an ambient glow across exposed-brick walls, gilded patterns cover handmade tapestries and textiles.

Hotel corridors become twisting cobbled alleyways.
Castigno prides itself on sustainable surprises, an exquisite range of locally produced eco-wines and gourmet fare, from fresh delicacies at La Table and tapas at Bar a Vins to the tranquil tastes of the Nomad Kitchen where you can dine at a sociable long-table under the oak trees.

Living the good life is all part of the package at Castigno.
So what are you waiting for?
Book your stay here